Trends for Pets
PetCare
Trends for Pets stands for particularly innovative care and accessory products for pets and a lighthearted life with your best friends! Together with our partners we pursue one goal: Healthy pets, happy family! The unique Swiss PetCare Gel care masses for eyes and paws, EyeCare® and PawCare®, care with natural active ingredients and remove harmful dirt particles and germs from the eyes and paws by gently pressing on. A particularly effective form of gentle care compared to conventional cleansing wipes, creams and gels!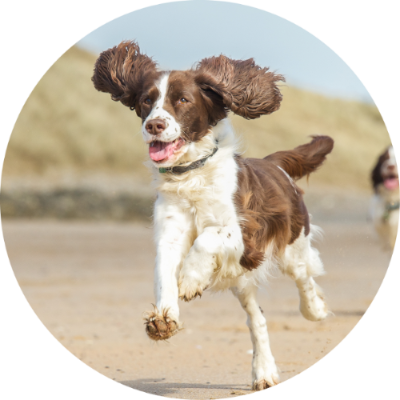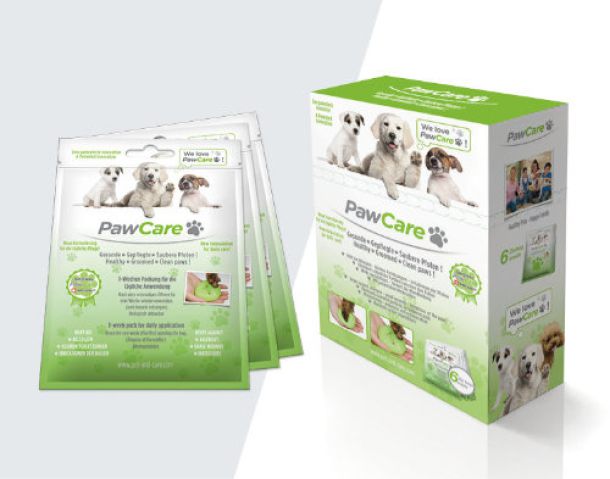 PawCare
Gentle and natural care for healthy dog paws in every season! The efficacy of PawCare® has been confirmed in a study by renowned veterinary dermatologists of the European Society of Veterinary Dermatology (ESVD).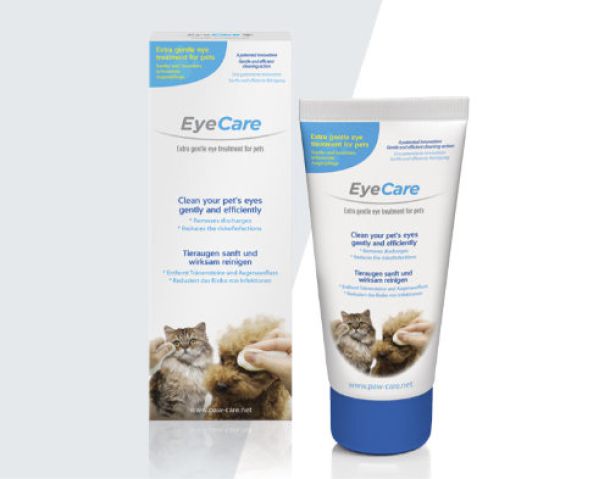 EyeCare
EyeCare® removes tear stones and eye discharge and reduces the risk of infection. With natural active ingredients!