Trends for Kidz
Toys and leisure articles
Trends for Kidz stands for innovative play and leisure articles that set long-term trends. We focus on the areas of play masses and modeling clay, creative trend and impulse articles, outdoor and activity, as well as musical toys and musical instruments for children. In addition to child-friendly fun and meaningful activities, the main focus is on 100% safety in use and compliance with the highest production standards!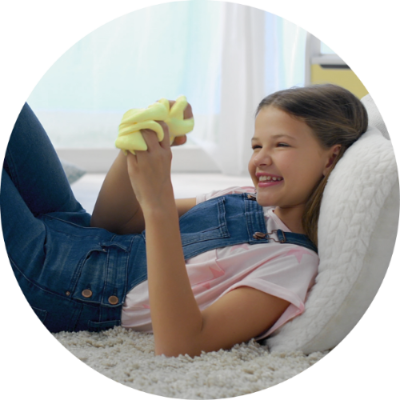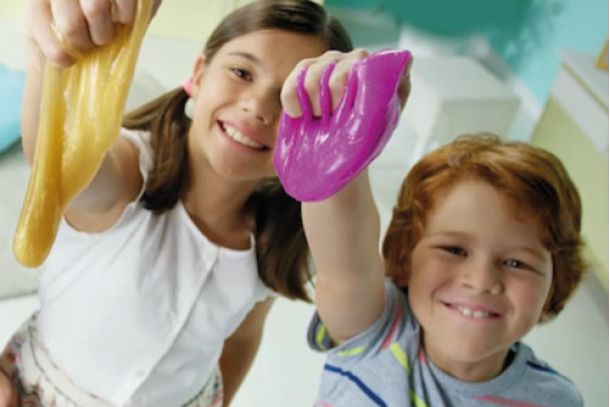 Slimy®
The Original Slimy play and kneading masses are based on natural ingredients and are one hundred percent safe!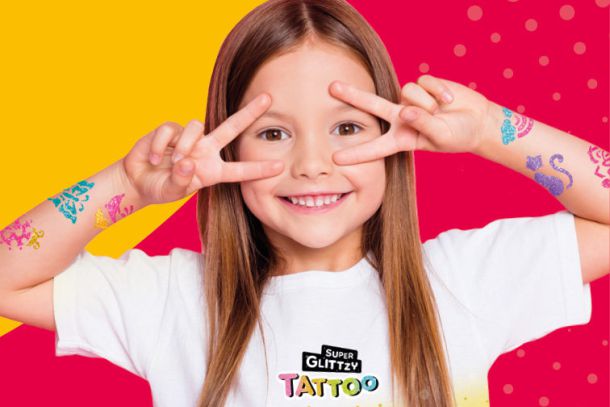 tatoy®
tatoy stands for: Simply play! - Imaginative creative play value! - Tactile analog instead of native digital! - Big fun for little money! - Trust through certified safety!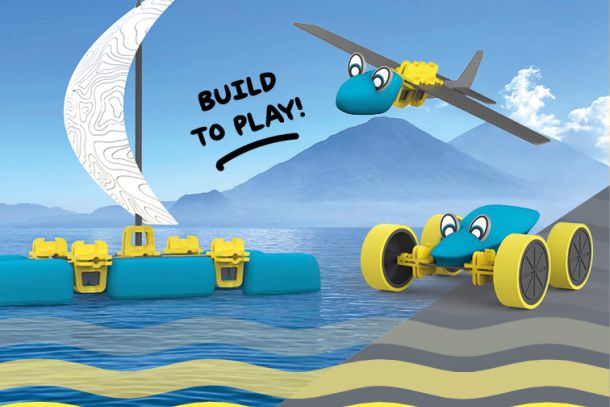 playstilin®
At playstilin everything revolves around creativity for real play fun! The innovation in play and modeling clay and construction toys!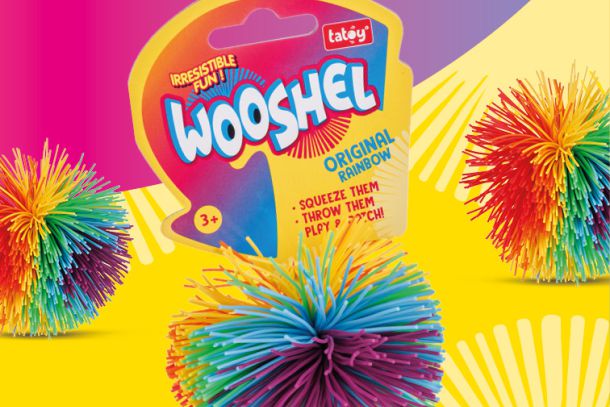 WOOSHEL®
Anti-stress ball
To scurry, play, throw, catch and cuddle!
To give, collect and exchange!
For safe play fun!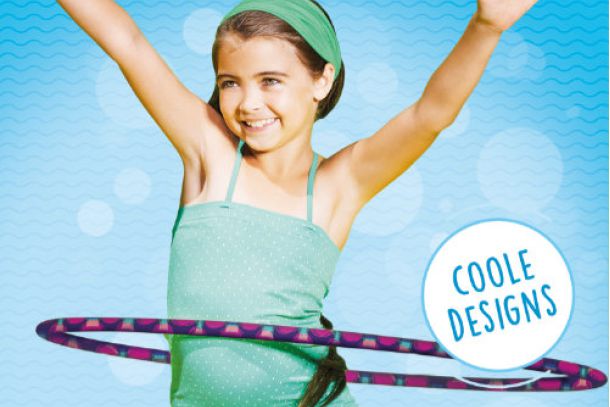 The Original SWELLYHOOP®
Its patented water filling makes hooping ten times easier than with conventional hoops.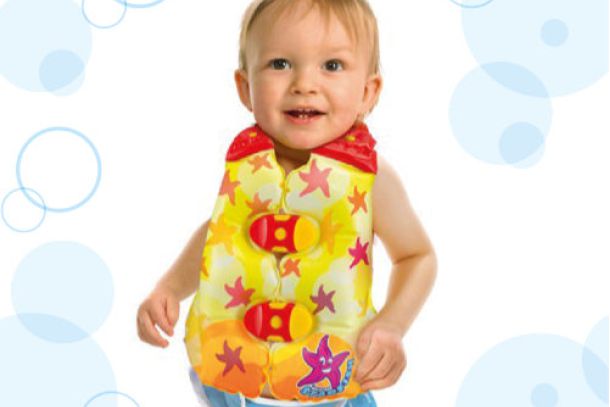 STARFISH®
Starfish is the only swim aid for optimal freedom of movement that allows your child to move their arms freely while swimming.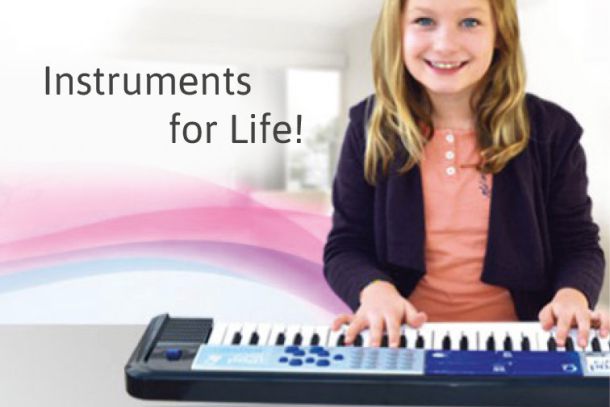 Concerto®
Concerto is the music line with system - from musical toys to the first musical instrument for children and teenagers.