Our Business Areas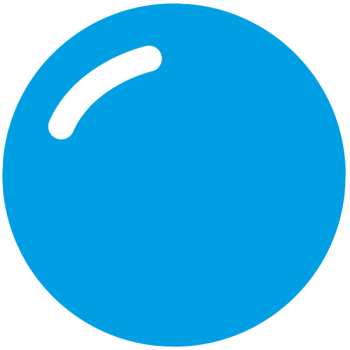 TrendAlliance GmbH, headquartered in Starnberg near Munich, is a modern trade marketing and trading agency, which, with a Europe-wide network of TrendAlliance partners, aims at the sustainable successful distribution of innovative trend and branded goods in the following business areas:


Trends for Kidz
Trends for Life
Trends for Pets
Trends for Promotion
Our Principles
We focus on introducing and marketing high quality products manufactured to the highest safety standards. We ensure compliance with all relevant national and international laws and regulations, in particular to protect the health of our customers. We are committed to conducting business in an ethically responsible manner in respect for the rights of individuals and the environment.
Our Services
Together with the TrendAlliance partner network, we cover all sales-related processes in our business segments from sales agency, trade marketing, billing, warehousing and logistics, to full-service distribution. We are dedicated to synergies with a selective and complementary product range. Our success is based on the collective industry experience of the TrendAlliance partners and very good business contacts in the toys, toiletries, electronics and pet supplies market segments. We supply all major food and non-food retailers as well as discounters.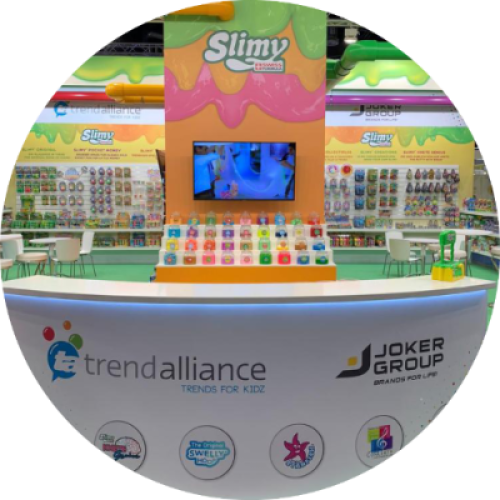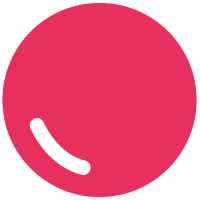 The focus of our sales and marketing services by area
Sales Management
Acquisition and (transnational) care of key accounts
OEM and private label business development
CRM-enabled telephone sales (midmarket outbound telesales)
Online Marketing
Social media marketing and cooperation with relevant blogs, portals and customer channels
Development and distribution via dedicated brand stores
Online sales on all relevant platforms with automated processes using a leading-edge e-commerce solution
Trade Marketing
Organization and participation in trade fairs and events
Merchandising and sales promotion
Sales training
Product-PR and print advertising in trade media
Distribution and Channel Management
International channel development and management of (specialized) wholesalers
Centralized management of European distribution partners and sales representatives
Transnational sales coordination and control
Logistics network with goods delivered within 48 hours in Germany and Europe
Transnational returns management and balancing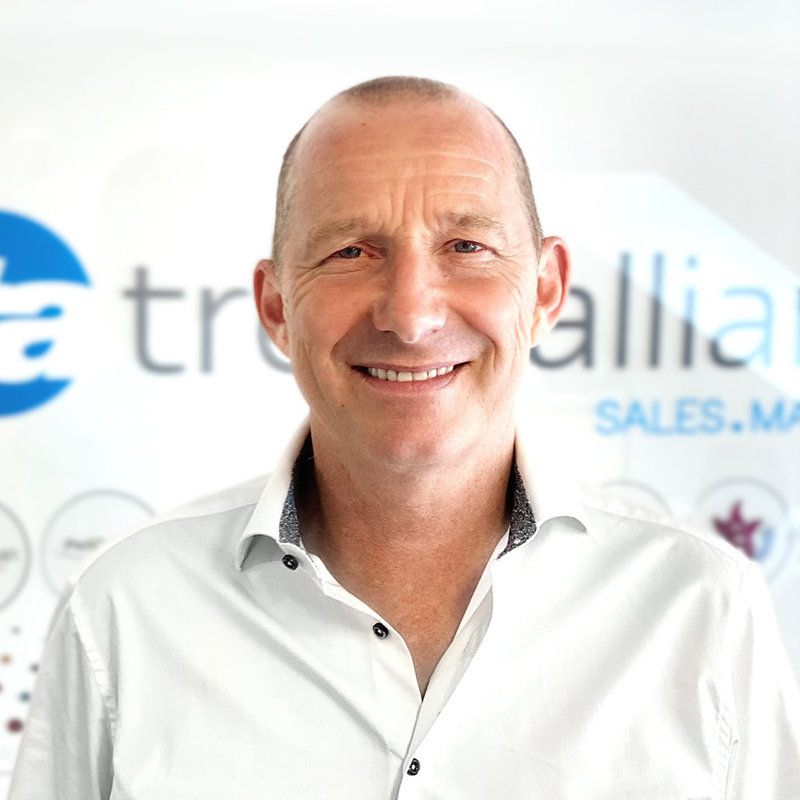 Roland Richter
T +49 8151 919034 - 1
F +49 8151 919034 - 9
This email address is being protected from spambots. You need JavaScript enabled to view it.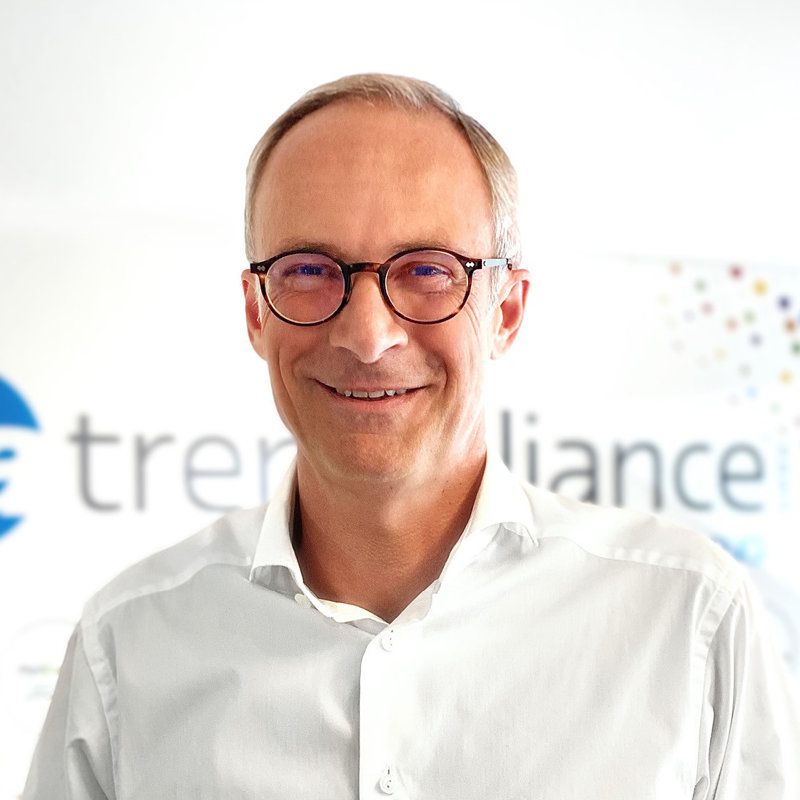 Roman Walcher
T +49 8151 919034 - 2
F +49 8151 919034 - 9
This email address is being protected from spambots. You need JavaScript enabled to view it.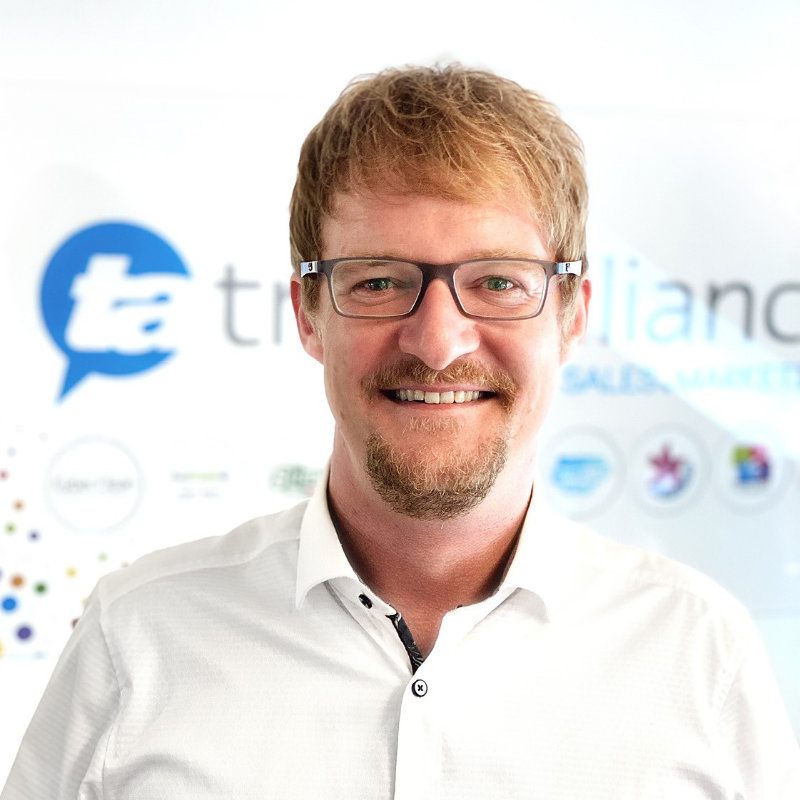 David Fougeras
T +49 8151 919034 - 5
F +49 8151 919034 - 9
This email address is being protected from spambots. You need JavaScript enabled to view it.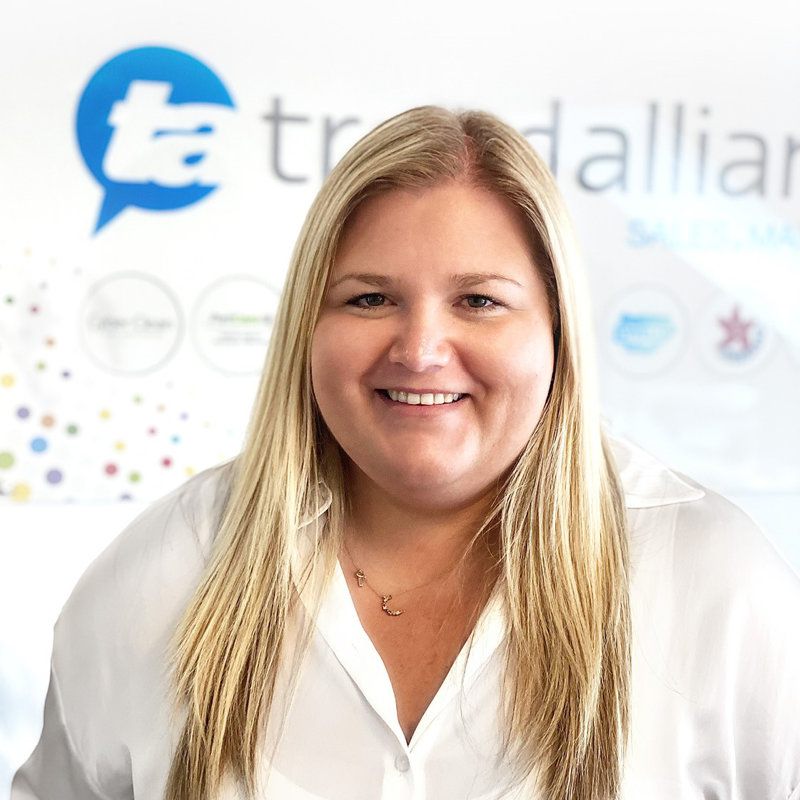 Carmen Cardillo
T +49 8151 919034 - 4
F +49 8151 919034 - 9
This email address is being protected from spambots. You need JavaScript enabled to view it.