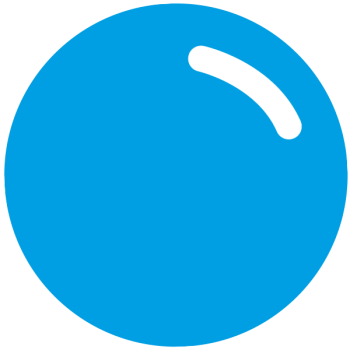 We bring
Trends

to Market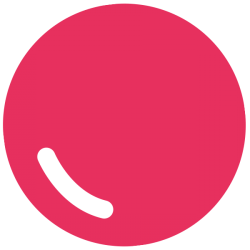 TrendAlliance GmbH, based in Starnberg near Munich, is a modern trade marketing and trading company. With a central warehouse in the Munich area and a Europe-wide network of TrendAlliance partners, we ensure the successful distribution of innovative trend and branded articles in the business units Trends for Kidz, Trends for Life, Trends for Pets and Trends for Promotion.
"Besides classic key accounts and multi-channel management, we consider the specialist trade in particular to be an important partner for sustained market success. You can count on us!"
- Roland Richter and Roman Walcher, Managing Partners
Stay up to date! We inform you about the latest trends, current offerings, marketing campaigns or trade fair dates. Compact, clear and focused on the essentials for the specialized trade!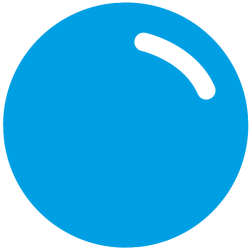 Our Offices
TrendAliance Asia Ltd.
5/F., Unit 501 & 502B
Energy Plaza
92 Granville Road
Tsim Sha Tsui East
Kowloon Hong Kong
T +852 2721 5588
This email address is being protected from spambots. You need JavaScript enabled to view it.